icas

Framing service Letchworth garden city.
Excellence in picture framing service, Fine art restoration, hanging & lighting and art Valuation based in Letchworth Garden City, Hertfordshire, UK over 35 Years experience.
Professional bespoke framing based in Letchworth Garden City, we cover Hertfordshire, covering areas of Bedfordshire, Buckinghamshire, Cambridgeshire, Middlesex London areas, Kent, Surrey and Hampshire for our services.

Click for ICAS framers of Letchworth
Complete professional art services – in House bespoke framers; fine art restorers & consultants in picture hanging.
EXCELLENCE IN PICTURE FRAMING
For Original Art works that include:
– Oils, Watercolours and Pastel and pencil sketches;

3D framing

– collectable Memorabilia, signed sport shirts, plates, coin & medal collection;

FOOTBALL SHIRT's signed by Asenal player Jack Wilshere

Stretching & mounting of tapestries, cross-stitch & papyrus;

Conservation framing – Collectors' limited edition prints, Photographs, awards and certificates.

Oversize bespoke framing – Letchworth Garden City Mr & Mrs Covington came back from their holidays in Egypt with a large papyrus – modern image of the Pyramids at night.
Framed with 70mm flat natural wood profile custom hand stained to match the papyrus, protected and preserve behind perplex glass with Frame measurement: 230cm x 130cm x 2.5cm (6ft 10″ x 3ft 10″ x 1″) weight 22kgs, finally hang the frame in their lounge..,.(another satisfied customer..,)
EXCELLENCES IN ART OF FRAMING

Welcome to ICAS for all your framing needs, with decades experience, we have thousands of satisfied customers. Our trained designers are in touch with current design and colour trends. They listen to your needs and create the best framing design customised for you. All works are carried out on our premises, using the Best material..,

Our mouldings are selected from the best manufacturers. We use conservation framing materials including mounting board; glass, to protecting your artwork from being damaged or fading by blocking direct and indirect sunlight. The Tru Vue Museum Glass ® is anti-reflective and halts 99% of UV rays, ensuring that your painting can be displayed safely in any room
We have a huge selection of mount boards and picture frame mouldings, updated throughout the year to reflect current designs, and what is in Vogue. We also have a broad range of framing options for every style and budget..,
FREE Quotation & Friendly personal service…

If size or weight of the artwork or simply free time is a problem, we can arrange pickup or delivery at your home or business.

FREE

PICK-UP & DELIVERY around 30 miles radius from the gallery.

Other services include:
We are open to increase new business therefore welcome enquiries from corporate companies, photographers, and artists for individual bespoke framing.

We offer photographers & artists our experience of framing complete order for their future exhibitions & prospective clients showroom display.
Fine Art Restoration service:

Over the years we have clients who we offer our cleaning and bespoke restoration, relining, new stretchers, antique frames rebuilt, we can make home visit ,

make an appointment for

our specialist to come and see you today

.

INSTALLATION

Installation is our speciality, and our experience can save you many holes in your walls.

Valuation reports for original works for insurance purposes.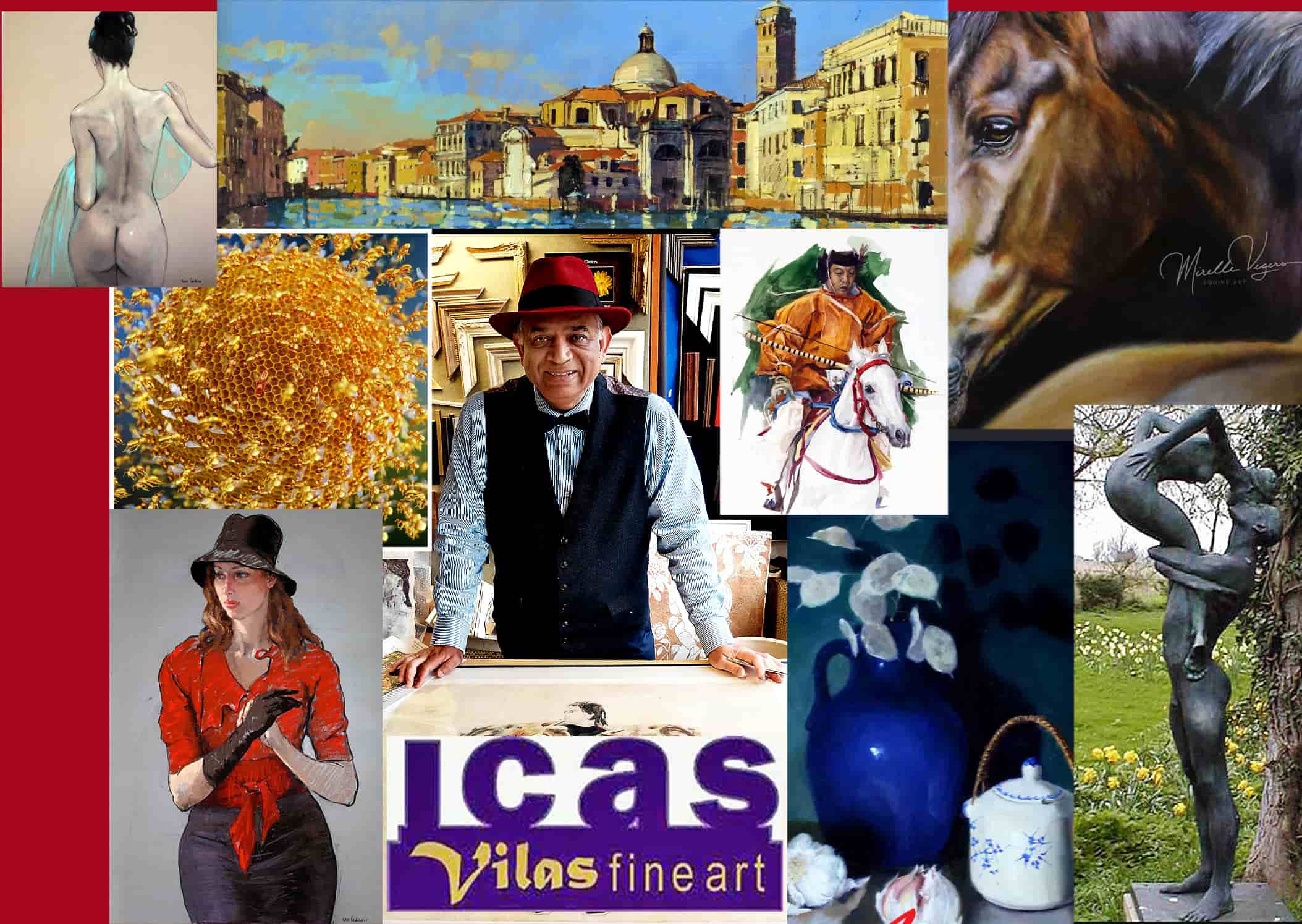 Our List of Corporate Clients include:
ADEPT SCIENTIFIC PLC;
ASHE Construction;
COOK (UK) & EUROPE,
RANK XEROX; OAKLEY(UK) LTD;
AUTOGLM; SHOWCARD GROUP;
WILLMOTT DIXON; WHEATLEY HOMES LTD;
NORTON WAY (HONDA);
AIMNS; CONAMAR BUILDING SERVICES;
HSBC BANK; ZEUS GREEK RESTAURANT;
BENCHMARKS; MOUNTAINHEATH;
NORTH HERTS DISTRICT COUNCIL;
HEWDEN STUART PLC; GARDEN HOUSE HOSPICE;
HOWARD COTTAGE; JCA ENGINEERING LTD;
THE RICHARD KLEINWORT CONSULTANCY GROUP- London;
SIBISA – London; Duckworth & Kent Ltd.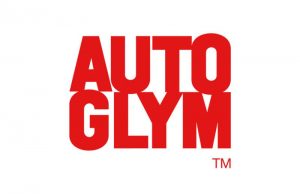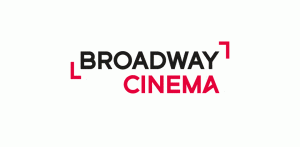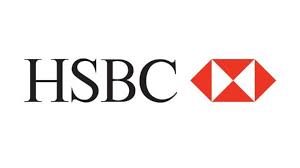 Visit us TODAY to discuss your framing requirements
Kindly contact the gallery to make an appointment for viewing.
Call us NOW on TEL:(01462) 677455 International TEL: +44 (01462) 677455
e-mail: Info@vilasart.co.uk
ICAS – Vilas Fine Art
Correspondence address 8/10 Leys Avenue, Letchworth Garden City, Hertfordshire SG6 3EU, UK