Art galleries,

Fine Art

Dealers, & Local Picture Framers Letchworth Garden City, Hertfordshire U.K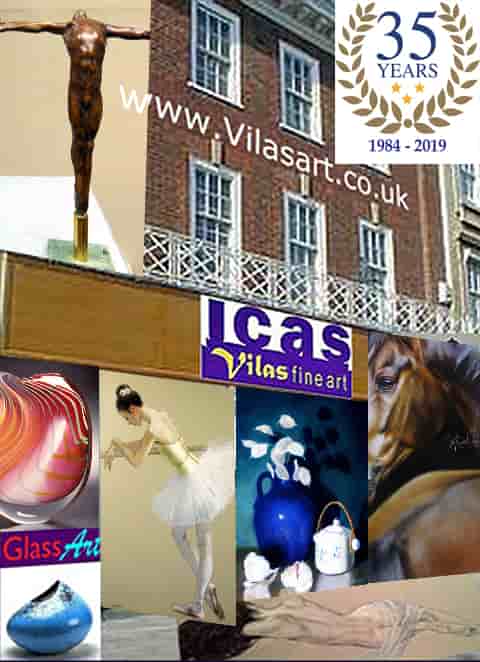 Celebrate 35 years in International art

Founded in 1984 in the UK, ICAS – Vilas Fine Art the area specialist in modern and contemporary art, we work closely with emerging and established international artists. From the beginning, ICAS gallery has championed artists who display exceptional talent, skill and best in their field to develop their creativity and worked closely to bring together regular changing exhibitions.
We are the agents and representatives of international artists, also seeking new artists to join our ICAS portfolio of gallery artists. With over thirty-five years of experience in International creative art, we offer vast experiences and services to assist art collectors, art dealers and corporate buyers with their inquiries for British and International arts.
We endeavor to make ICAS collection accessible to the art lovers and to meet the growing demand for modern and contemporary art for corporate clients, private collectors and including newcomers to the art.
Over the years we have built our reputation with clients from local surrounding areas of Letchworth Garden City, Hitchin, St Ippolyts, Baldock, Ashwell, Royston, Bassingbourn, Cambridge, Stevenage, Knebworth, Welwyn Garden City, St Albans, Wheathampstead, Elstree, Potter bar, Finchley, Cheshunt and Waltham Cross area. Around London cities and throughout the UK. & major cities around the world.

The story of the VILAS family business
Our three-generation family business covers the continents of India, Africa, and the United Kingdom. Early in 1900 grandfather Mr. Vallabhbhai Vilas traveled from Gujarat, India to New Zealand, and Great Britain, to explore and establish commercial prospects & trading.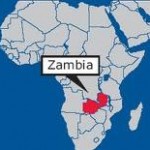 In the early 1950s our Father Mr. Prabhubhai Vallabhbhai Vilas, moved from India to settle in central Africa also to look for new prospects and opportunities.
Within a short time in 1956, he formed Photo Art centre (Zambia) Limited based in Lusaka, a specialist business in the photographic Industry. And in the 1970s, further expanded the business by securing sole agency rights for Japanese products mainly – Fuji & Ricoh.
In 1978 expanded into the art sector by securing distribution for Winsor & Newton & Reeves artists materials for Zambia.

On 16th August 1984, we opened ICAS – Vilas Fine Art UK, with father Mr. Prabhubhai V. Vilas and three brothers Sunil, Bipin and Dev Vilas.
"The young generation of VILAS family are pleased to embrace their challenges that lay ahead to develop the prospects for ARTs and Art services that include bespoke picture framing services & art restoration .., promising to guide the Vilas Businesses to the next level"…
Life's journey of discovery – appreciation and experiencing ART
"Your first purchase of an art piece and the use of our full list of art services that we provide will become the beginning of our long term and the most enjoyable relationship. The staff here at ICAS – Vilas Fine Art has the knowledge and expertise to assist you with all your requirements. For over thirty-five years we serve clients around the nearby counties of Hertfordshire, Bedfordshire, Cambridgeshire, Buckinghamshire, Oxfordshire, London areas, UK…,
ART GALLERIES & PICTURE FRAMING SERVICE LETCHWORTH GARDEN CITY, HERTFORDSHIRE, BEDFORDSHIRE, CAMBRIDGESHIRE, BUCKINGHAMSHIRE,OXFORDSHIRE, ESSEX, MIDDLESEX LONDON AREAS, UK.
Click for ICAS framers of Letchworth Garden City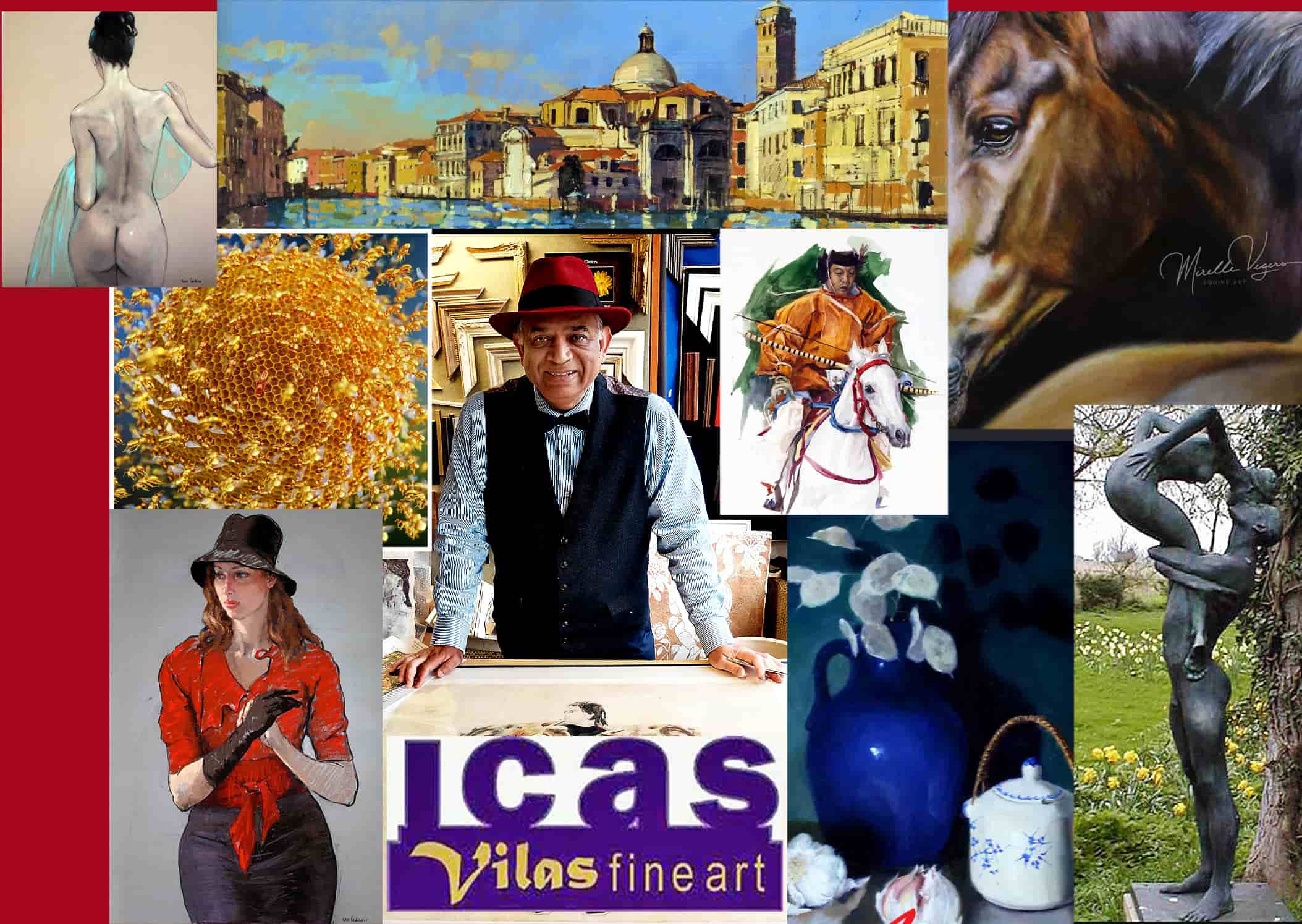 Showcase regular exhibitions by today's Modern Artists
We promote and showcase the work of John W. Mills; Alan M. Hunt; Katya Gridneva; Oleksii Gnievyshev; Domy Reiter-Soffer; David Sawyer; Mirelle Vegers, Norik Dilanchyan; Darren Baker; Gordon King; Richard Bolton; David Flower; Liz Balkwill; Mark Clark; Anne Farrall Doyle; Richard Devonshire; Regina Noakes, Hilary Simms; Lisa Wendt; Promilla Luthra Shaw; Rob Ford; Carol Ann Davies; Jeff Childs; Helen Nottage; Paul Priest and Gaynor Ostinelli
We welcome enquiry for special commission.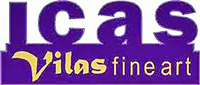 For any private or corporate commission by our gallery artists, please contact Sunil Vilas call 01462 677455 or email: Sunil@vilasart.co.uk
Our List of Corporate Clients include:
ADEPT SCIENTIFIC PLC; ASHE Construction; COOK (UK) & EUROPE, RANK XEROX; OAKLEY(UK) LTD; AUTOGLYM; SHOWCARD GROUP; WILLMOTT DIXON; NORTON WAY (HONDA); AIMNS; CONAMAR BUILDING SERVICES; HSBC BANK; ZEUS GREEK RESTAURANT; BENCHMARKS; MOUNTAINHEATH; NORTH HERTS DISTRICT COUNCIL; HEWDEN STUART PLC; LETCHWORTH GARDEN CITY HERITAGE FOUNDATION -BROADWAY CINEMA; HOWARD COTTAGE; JCA ENGINEERING LTD; THE RICHARD KLEINWORT CONSULTANCY GROUP- LONDON ; SIBISA – LONDON; DUCKWORTH & KENT LTD.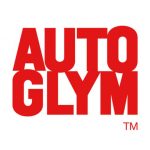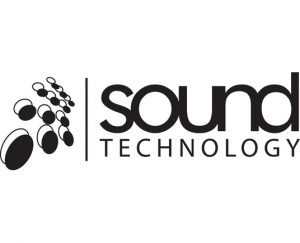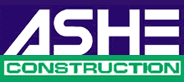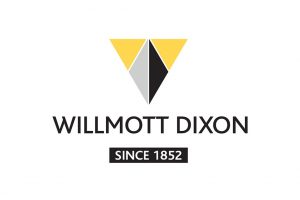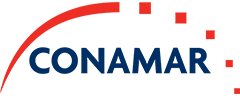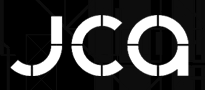 ICAS ART MAGAZINE

YOUR PULSE INTO THE WORLD OF INTERNATIONAL ARTS
The magazine reviews the great master artists: LEONARDO DA VINCI; RODIN & DEGAS.
Our issues feature sensational new stories, life articles, with exclusive VIP interviews, following the careers of top leading artists from around the world.
Click & download our free complimentary copy
Kindly contact the gallery to make an appointment for viewing.
Call us NOW on TEL:(01462) 677455 International TEL: +44 (01462) 677455 e-mail: Info@vilasart.co.uk
ICAS – Vilas Fine Art
Correspondence address 8/10 Leys Avenue, Letchworth Garden City, Hertfordshire SG6 3EU, UK