Art for Business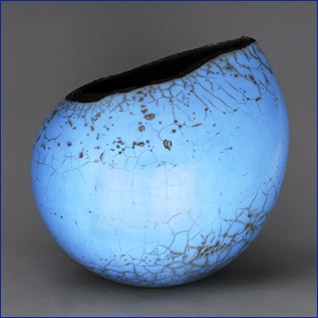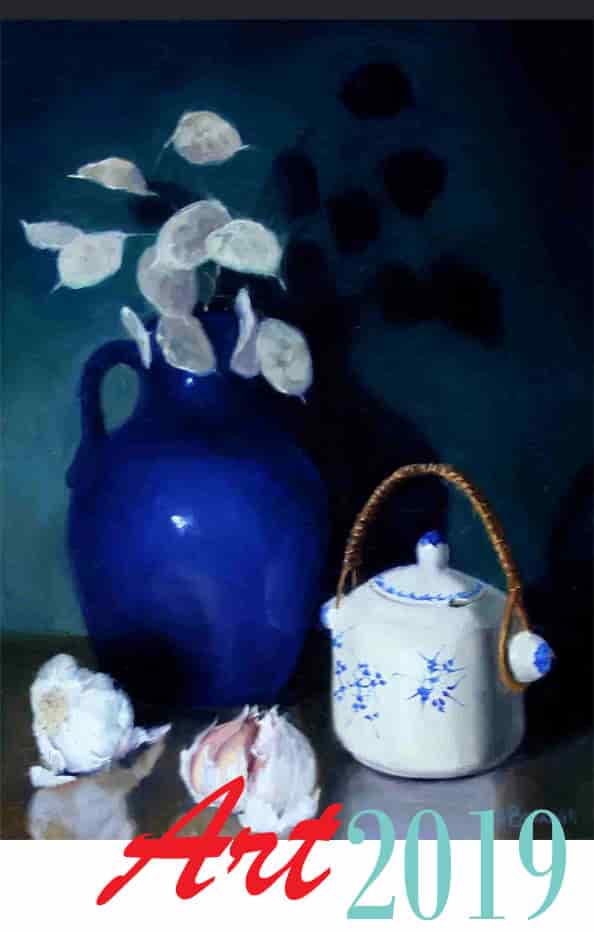 ICAS – Vilas Fine Art established since 1984.
With over thirty years of experience in the International art market,
ICAS – Vilas Fine Art is committed to building distinguished art collections for our clients.
We believe in the life-enhancing value of fine art and strive to offer the best experience for both our artists and our clients. We are committed to excellence, confidentiality, quality and integrity and work to fulfil all enquiries based on the highest level of privacy and personal service.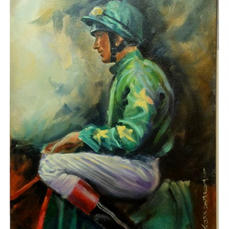 Recent projects we have completed include commissions for boardrooms to reception area, hotels, offices, restaurants, councils, property developers, private client's i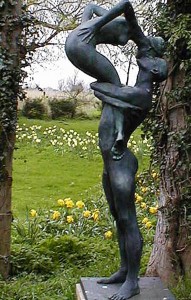 nterior designer, and client's art exhibitions.
We offer FREE CONSULTATION SERVICE at our gallery or we can also meet you at your premises and advise in you in the comforts of your own home. We will talk to you about our complete tailor made service to show the selected artwork in your own environment, including offering you our hanging and installation service to take all your worries of your MIND.
If you have any new projects or require any further information then kindly email info@Vilasart.co.uk
or to speak to our specialist on the telephone Dev, Bipin, or Sunil Vilas on 0044 (0)1462 677455
For any requirement with current offers, please visit our licensed art website: https://www.vilasart.co.uk/products-page