Welcome to the ICAS African Art Collection.
Learn about the art and artists whose work makes up the collection of African Art. Search by artist or object, or follow our themes or exhibitions, create your list to share.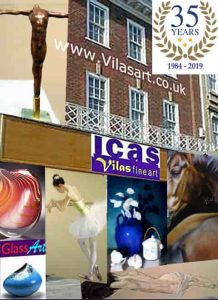 Our website is updated regularly, please visit us again for updates.
"Good Art provides.., people with a vocabulary about things they can't articulate"
"Art washes from the SOUL the dust of everyday LIFE"

African art played an essential role in the culture and history of the world. It's distinctive characteristics, and inspirations have influenced many artists to adapt their interpretation of the art during their period. Aspects of African art had made its way into many paintings in the Cubist period, among others. If we examine the European avant-garde artistic movement of cubism, founded mainly by Pablo Picasso, you will find many themes adapted from African art.
We continue to revisit and provide the latest updates on the series of exhibitions on African Renaissance – Spirits of Africa during the year. We look forward to covering a broad cross-section of the artists in the coming year from the countries of South Africa, Zimbabwe, Zambia, and Tanzania, – looking at the art movement, since their independence, tracing the development and progress! The collection will include Khoisan art, Ethnic tribal art, Wildlife art, Modern contemporary abstracts works to landscape paintings and including a selection of Shona sculptures from Zimbabwe.


Our exhibitions included guest artists from East, Central, and South Africa – Lisa Wendt, Quentin Allen,Muzu, and Millie Woods Swanpoel. We also look forward to adding more developments with the NEW list of visiting artists to add to our portfolio of ICAS gallery artists.
Everyone with the slightest interest in modern art knows how powerfully African art impacted Picasso, Braque, Brancusi, Modigliani, the German Expressionists, and countless others. Numerous exhibitions, some grand and some humble have addressed this issue. What is less well known is how this art influenced New York artists, many of whom had studied in Paris—just a step removed from Picasso and Braque.
We welcome enquiry for special commission.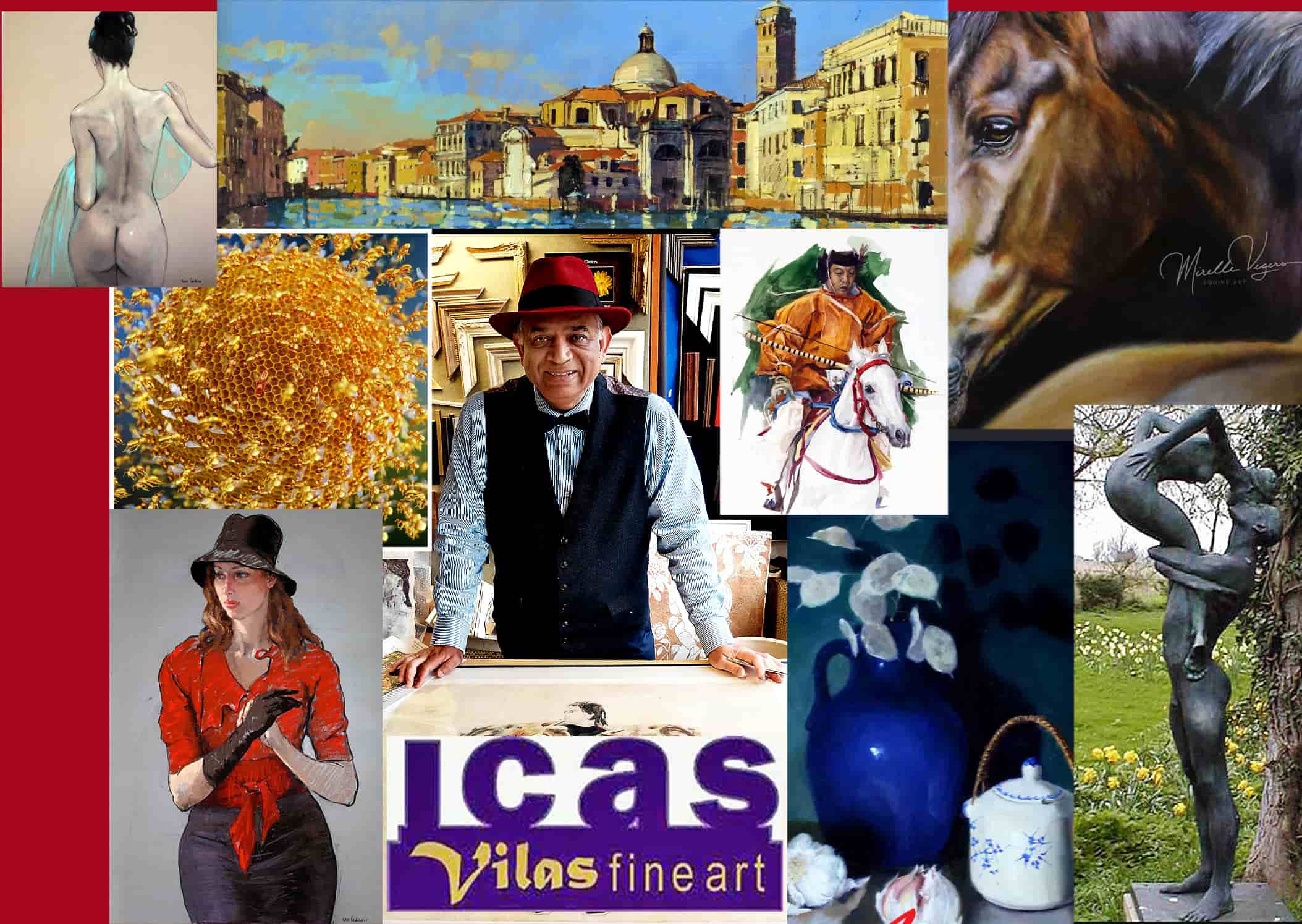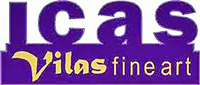 For all private or corporate commission by our gallery artists, please contact Sunil Vilas call 01462 677455 or email: Sunil@vilasart.co.uk
NEW ICAS ART MAGAZINE

YOUR PULSE INTO THE WORLD OF INTERNATIONAL ARTS
The magazine reviews the great master artists: LEONARDO DA VINCI, RODIN & DEGAS.
Our issues feature sensational new stories, life articles, with exclusive VIP interviews, following the careers of top leading artists from around the world.
Click & download our free complimentary copy.